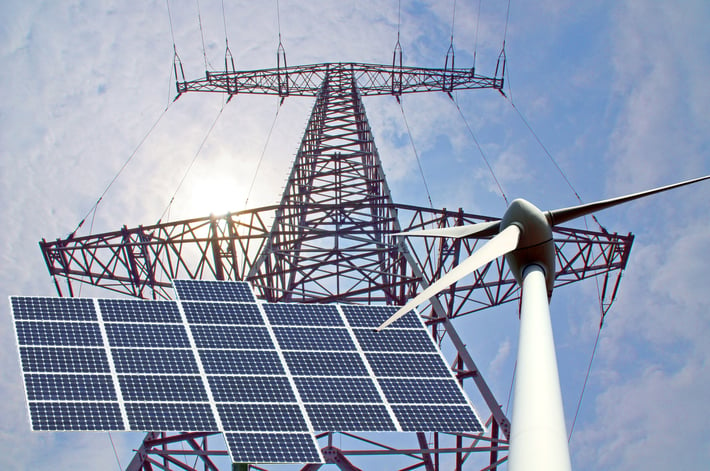 Customer satisfaction drives decisions for utility companies of all shapes and sizes. Whether you are determining your product and service...
Do you want to test a new product before it's on the market? Do you need feedback on a new business process from your customers or employees?...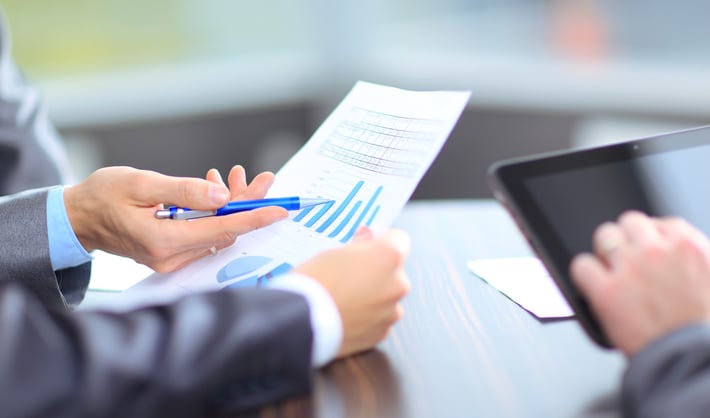 Businesses are constantly changing: developing new strategies, launching new products, adjusting their marketing tactics. With every change,...